Introducing our distinguished international digital consulting, comprising a vast network of adept visionaries and imaginative talents spanning the globe. Our paramount mission is revolutionising the way renowned global brands engage with their customers and foster business growth. Embracing the Lindsett consultancy, you gain access to invaluable proficiency, agility, and a pragmatic approach, propelling your business towards unparalleled success. Our hallmark lies in being a premier creative agency, crafting data-centric and result-oriented advertisements for esteemed platforms like Meta, TikTok, and YouTube.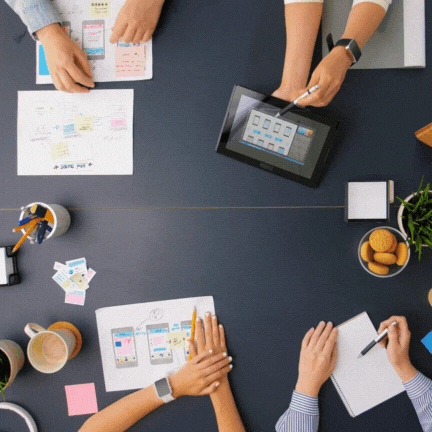 At the core of our essence lies a profound inspiration, nurtured by the very principles that define us.
Fostering a distinctive and collaborative culture
In the realm of a rapidly expanding, worldwide digital consultancy, our colleagues form an integral part of something truly extraordinary. Our success hinges on an exceptional team, devoted to our Lindsett consulting People Promise celebrating, championing, and challenging individuals.
Colleagues at Lindsett consulting eloquently portray our culture as a realm that embraces challenges, champions individuals, and revels in celebration.
Hearing from the Voices Within…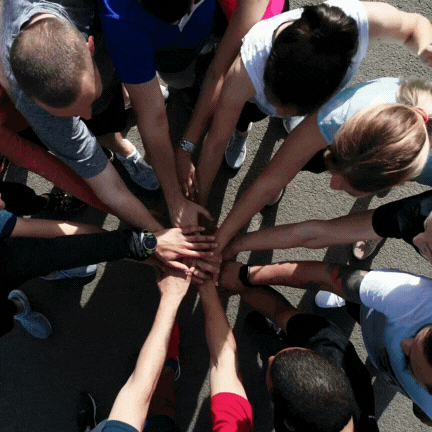 Creating Impactful Change Worldwide
Our global team of colleagues exemplifies generosity, kindness, and an unwavering commitment to creating a better world. Together and individually, we are driven by a profound passion to make a difference, utilizing our time and talent to give back to the communities we call home.
Crafting the Now and the Beyond
In Lindsett Consulting, we firmly uphold the belief that true innovation thrives on diverse perspectives. We are committed to an ongoing journey of promoting diversity and inclusion, fully aware that the responsibility to drive equity within our industry lies with us.
By taking proactive measures, we strive to educate and create employment opportunities within our communities. Our profound impact is felt through the enriching career experiences we provide, fostering growth both professionally and personally.
How We're Making a Difference
Our startup's philanthropic approach centers on two fundamental pillars closely tied to our mission – promoting education and enhancing health and well-being.
Driven by an unwavering spirit, our colleagues generously contribute their time and talents, creating positive ripples in our communities.
" At Lindsett Consulting, a fulfilling and enriching career experience awaits individuals on both professional and personal fronts. Our mission is to foster an environment that continuously challenges, champions, and celebrates our valued team members. "
Kathrin Lindner, Founder, Lindsett Consulting